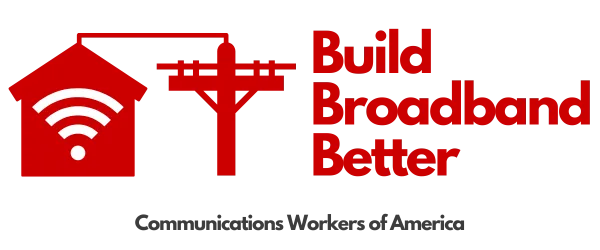 CWA members across the country have been advocating for high road labor standards and future-proof fiber. If you are a policymaker or a partner organization working on these issues, we want to talk to you! Please reach out to us on our Connect page.
Below are resources we have prepared for state and local policymakers and partner groups. We regularly create new materials and are eager to collaborate. If you are interested in discussing any of these topics, please contact us.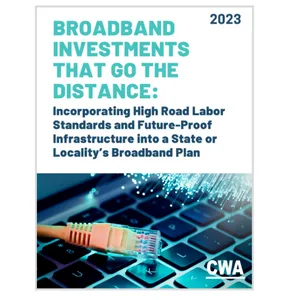 Broadband Investments that Go the Distance: Incorporating High Road Labor Standards and Future-Proof Infrastructure into a State or Locality's Broadband Plan
This policy brief outlines CWA's key recommendations as states and localities design broadband programs and includes model language.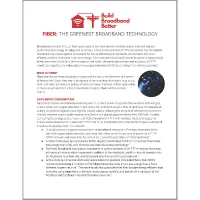 Fiber: The Greenest Technology
We know fiber is a future-proof scalable technology that can close the digital divide - it's also the environmentally sustainable option.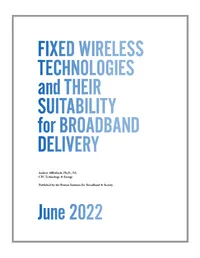 Fixed Wireless Technologies and their Suitability for Broadband Delivery
It's imperative that policymakers understand the benefits and drawbacks of broadband technologies in order to meaningfully interact with industry. This report outlines the cost and quality drawbacks of fixed wireless technologies in delivering broadband to rural communities. 
Recommendations for Successful Digital Equity Plans
CWA is eager to support community organizations as they make digital equity recommendations.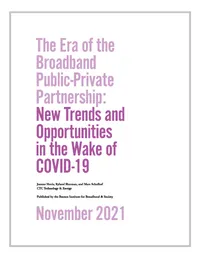 The Era of the Broadband Public-Private Partnership: New Trends and Opportunities in the Wake of Covid-19
A report proposing practical and strategic considerations for localities as they deploy broadband in underserved areas, including case studies on different models.
ACP Info Flyers in Multiple Languages
CWA supports the Affordable Connectivity Program and has been actively working to enroll participants and ensure this program has a sustainable funding source.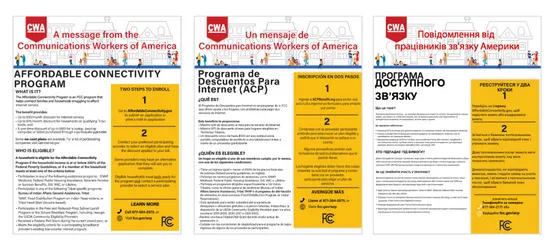 More ACP program outreach materials, including flyers in additional languages, are available at www.fcc.gov/acp-consumer-outreach-toolkit.